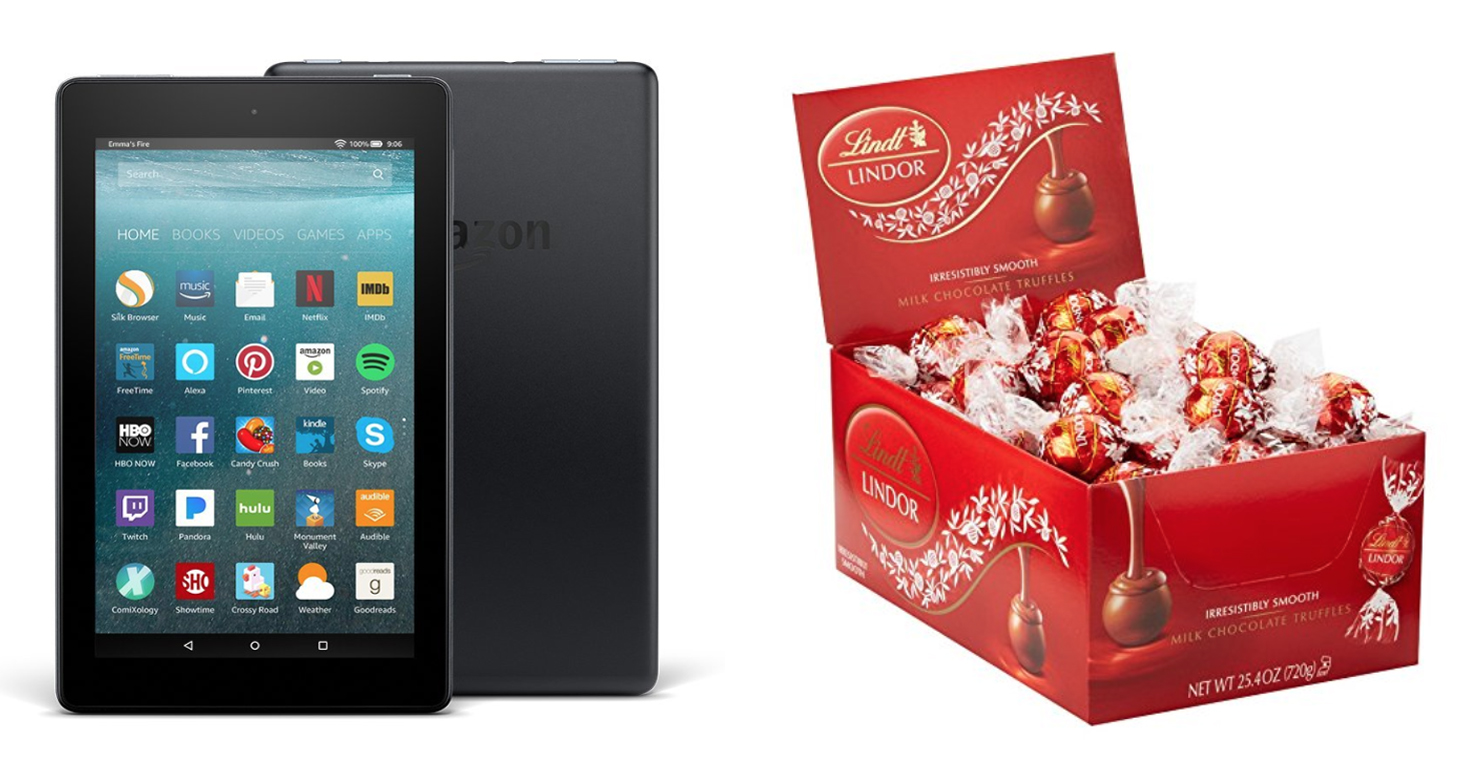 ENTER FOR YOUR CHANCE TO WIN! Summer Nights Romance Giveaway 7/24-8/13
Imagine lazing in a hammock under the stars this summer with your favorite new book and snacking on yummy chocolate delights. That could be you if you're the lucky winner of a Kindle Fire 7 or one of 3 ebook prize packs! Perhaps you'll nab an Amazon gift card or a big ole box of chocolates. Enter for your chance to win. The possibilities are scrumptious. Plus, you'll find the latest book bargains from our sponsoring authors when you shop our book fair, including some FREE exclusive downloads. Be sure to play the bonus scavenger hunt for a chance at a $32 gold ballotin of Godiva chocolate!
https://bookwrapt.com/summer-nights-fair/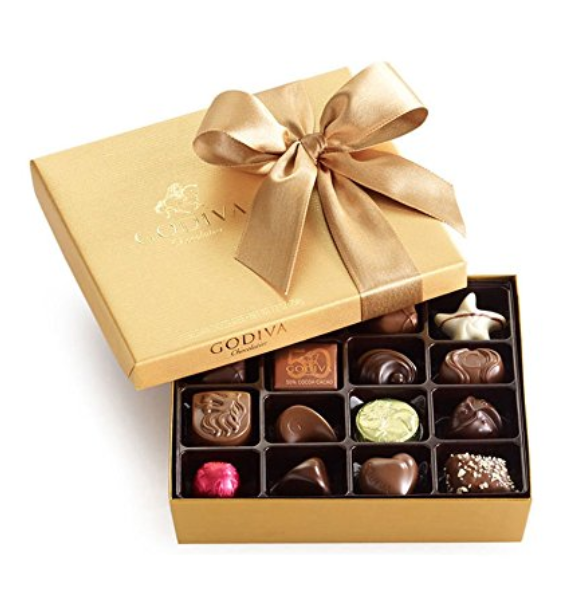 a Rafflecopter giveaway
This Giveaway Sponsored By
Allyson R. Abbott • Amy Sumida • Ann Everett • Anne Stone • April Fire • Ashlee Price • Avery Rae • Bethany-Kris • Brenda Whiteside • Caia Daniels • Carrie Pulkinen • Cate Tayler • CB Samet • Chiquita Dennie • Christa Bedwin • Delphine Dryden • Donna R. Mercer • Elizabeth Rose • Gayle Parness • Holly Cortelyou • J. L. Lora • Ja'Nese Dixon • Jacquie Biggar • Jami Denise • Jennifer Vester • Karen Michelle Nutt • Kat Drennan • Kathryn Knight • Kim Petersen • Lilith Darville • Lisa Chalmers • Lisa Swallow • Liz Durano • M.R. Leahy • Mari Carr • Melissa Belle • Mia McKimmy • Michelle Jo Quinn • Nancy C. Weeks • Nina Crespo • Priscilla Oliveras • Quinn • Renee Ann Miller • S. R. Mallery • S.L. Sterling • Selena Kitt • Sherrie Morgan • Suzanne Jenkins • Sydney Aaliyah Michelle • Tara Sheets • Tara Wyatt • Tena Stetler • Traci Hall • Aileen Harkwood

Rules: Giveaway starts at midnight on July 24 and ends at 12am on August 14. Winners will be announced (first name, last initial) in the Rafflecopter entry form on August 16. No Purchase Necessary. Purchase does not increase your odds of winning. Open internationally to all persons 18 years or older. Void where prohibited. One completed entry form (with all bonus entries) per household. Winning entries chosen via bonus entries, where following an author on BookBub is required to earn that extra entry, are subject to verification. If it's discovered a winner hasn't completed the task, they will be disqualified. Physical prizes cannot be shipped internationally, and those winners will receive an Amazon gift card in an amount equal to the value of the prize. Please see Rafflecopter entry form for complete list of rules.